FIJI ARTS COUNCIL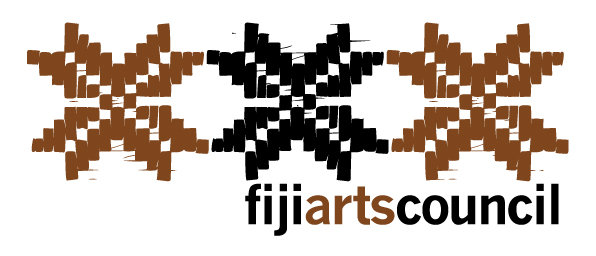 The Fiji Arts Council is a charitable organization established in 1964 as a coordinating body for the preservation, development and promotion of the art and a catalyst for the creative industries in Fiji.
The Council is governed by a Board appointed by the Minister responsible for culture and heritage. The Director Fiji Arts Council is the Secretary to the Board.
LOCATION:
Level 1
Procera House
Waimanu Rd,
Suva.
FIJI MUSEUM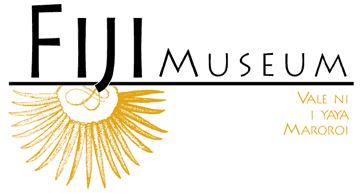 The Fiji Museum is a statutory body governed by the Fiji Museum Act and the Preservation of Objects of Archaeological & Paleontological Interest Act. It was formally established in 1929 when the Fiji Museum Ordinance was passed.
The Museum is governed by a Board of Trustees made up of government and civil society representatives alike who are appointed by the Minister responsible. The Director Fiji Museum is Secretary to the Board.
LOCATION:
Thurston Gardens
Cakobau Rd.
Suva.
NATIONAL TRUST OF FIJI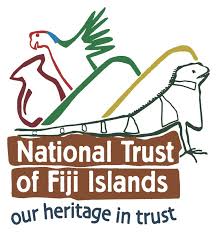 The National Trust of Fiji is a statutory body established in 1970 to protect Fiji's natural, cultural and national heritage. As the only National Trust in the South Pacific region its functions are mandated in the National Trust Act (Cap 265) of 1978 and the National Trust Amendment Act of 1998.
 The National Trust is governed by a Council appointed by the Minister for the Minister responsible for Culture and Heritage.
LOCATION:
3 Ma'afu Street
Suva.
MULTI-CULTURAL CENTRES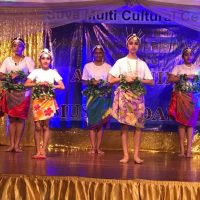 The Department until recently in 2011 adopted the (6) Multi-Cultural Centres who also receive an annual grant from government to implement its activities in various parts of Fiji. The Centres are semi-government in that they run independently yet appointment of its Administrators and Committee Members are made with the Permanent Secretary for National Heritage, Culture & Arts.
The MCCs are managed by their individual committees made up of members from wider spheres of society who are appointed on a voluntary basis. The Administrators of each Centres act as Secretary to the various Committees.
LOCATION:
Ba Multi-Cultural Centre
1st Floor,
Hansraj Building
Ba
c/o PO Box 2915,
Ba
P: 6676 800
Labasa Multi-Cultural Centre
Rara  Avenue
Labasa
c/o PO Box 246,
Labasa
P: 881 4433
Nadi Multi-Cultural Centre
41 Narewa Rd
Sanatam Building,
Nadi
c/o PO Box 208
Nadi
P: 6250 003
Nausori Multi-Cultural Centre
18 Ross Street,
Nausori
c/o PO Box 3729
Nausori
P: 3548 093
Savusavu Multi-Cultural Centre
c/o  PO Box 139, Savusavu
Suva Multi-Cultural Centre
96 Waimanu Road,
1st Floor Lalas Building
Suva
c/o PO Box 6812, Suva
P: 3300 050  F: 3319 314